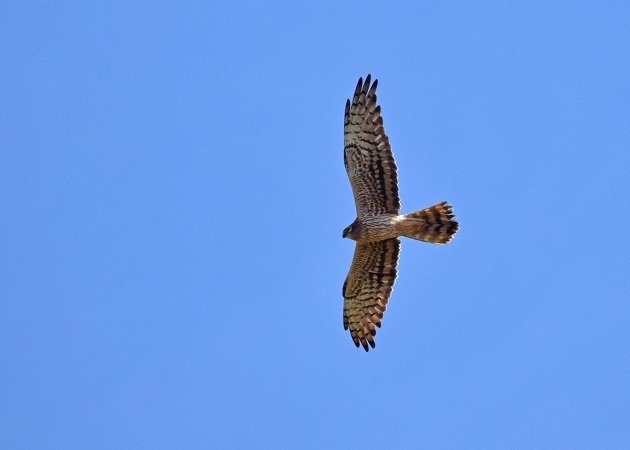 Is May ending already? Some birders wait eleven months for just this moment, keenly feeling loss after its passing. How can you prevent the post-migration blues? Make hay while the sun shines: if birds are still passing through your corner of the world, get out and greet every one. Maybe they'll come back in the fall!
I have to work this weekend, but you'll still find me catching the last of this season's raptor migration and any songbirds I can find. Corey is taking his act down to Virginia Beach, which is a mighty birding destination in itself. How about you? Where will you be this weekend and will you be birding? Share your plans in the comments below.
Whatever your plans this weekend, make time to enjoy SkyWatch Friday. Also be sure to come back Monday to share your best bird of the weekend!