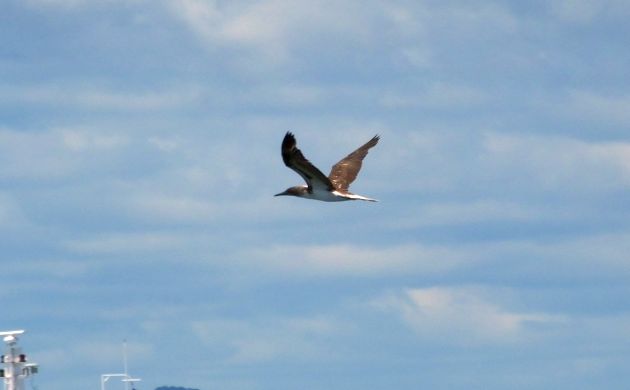 During the last weekend of September, birds are well and truly on the move all across the world. So why aren't you birding right now?
I will be out and about trying to catch migratory action in the Rochester area this weekend. Corey will be doing the same around Queens. How about you? Where will you be this weekend and will you be birding? Share your plans in the comments below.
Whatever your plans this weekend, make time to enjoy SkyWatch Friday. Also be sure to come back Monday to share your best bird of the weekend!