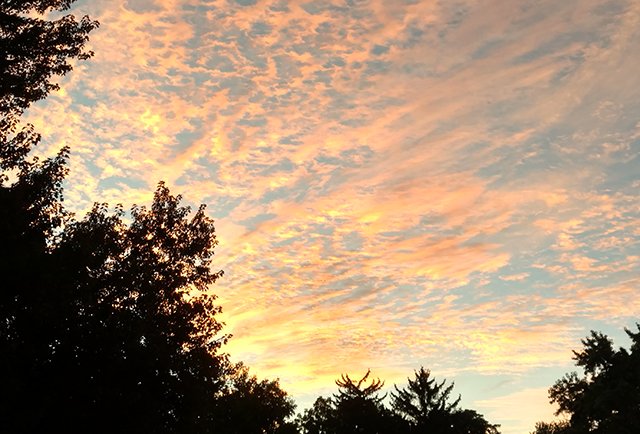 The last weekend of September doesn't herald the end of this cycle of migration but rather a run to its peak. The best fall/spring birding weekend in your part of the world may still be weeks away, but you won't regret getting out right now.
I regret having to work a lot this weekend but still hope to find myself where the songbirds are flying fast and furious. Corey is splitting his weekend in the Capital Region and in coastal Queens. How about you? Where will you be this weekend and will you be birding? Share your plans in the comments below.
Whatever your plans this weekend, make time to enjoy SkyWatch Friday. Also be sure to come back Monday to share your best bird of the weekend!