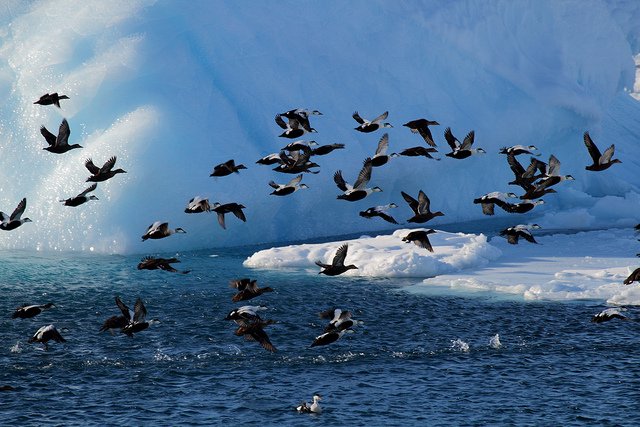 Happy New Year, nature lovers! No matter how many phenomenal birds you spotted or how many glorious ecosystems you explored in 2014, your year list is now reset to zero (though most of you probably rectified that matter on New Year's Day!) A pristine weekend lies before you like an untroubled field of freshly fallen snow. Make your mark and see some birds.
Corey has already added some cracking birds to his year list and will continue his relentless observation of avifauna while visiting Baltimore this weekend. I'll mount my own, less relentless excursions in the Rochester area as well. How about you? Where will you be this weekend and will you be birding? Share your plans in the comments below.
Whatever your plans this weekend, make time to enjoy SkyWatch Friday. Also be sure to come back Monday to share your best bird of the weekend.