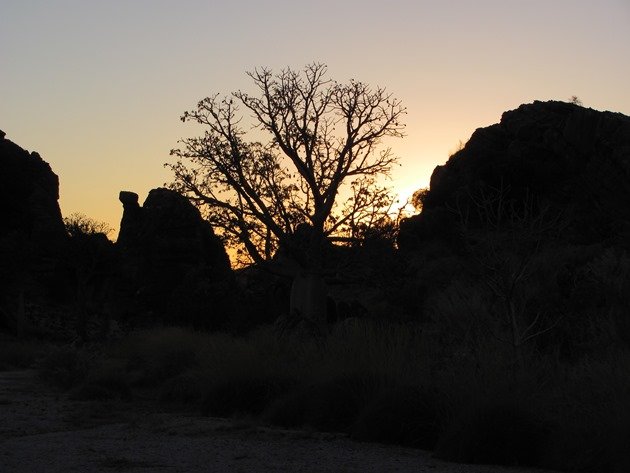 Have you ever seen a Boab tree? Birds in Australia love them!
Everyone I know in the Northern Hemisphere is either traveling or receiving visitors this weekend. Travel safely!
I'm looking forward to a fun weekend of family and friends in an area where I should see lots of terrific forest birds. Corey will be enjoying city birds as he escorts family around town. How about you? Where will you be this weekend and will you be birding? Share your plans in the comments below.
Whatever your plans this weekend, make time to enjoy SkyWatch Friday. Also be sure to come back Monday to share your best bird of the weekend!