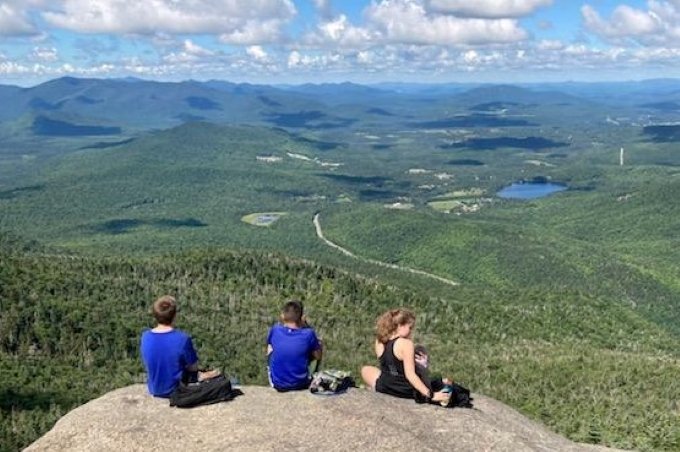 The year 2020 has delivered (mostly unwelcome) surprises just about every month. Who can guess what August will hold? I'm hoping for more birds!
I plan to get out to enjoy some outdoor excitement in beautiful upstate New York. Corey will attempt the same in muggy, buggy downstate NY. How about you? Where will you be this weekend and will you be birding? Share your plans in the comments below.
Whatever your plans this weekend, make time to enjoy SkyWatch Friday. Also be sure to come back Monday to share your best bird of the weekend!