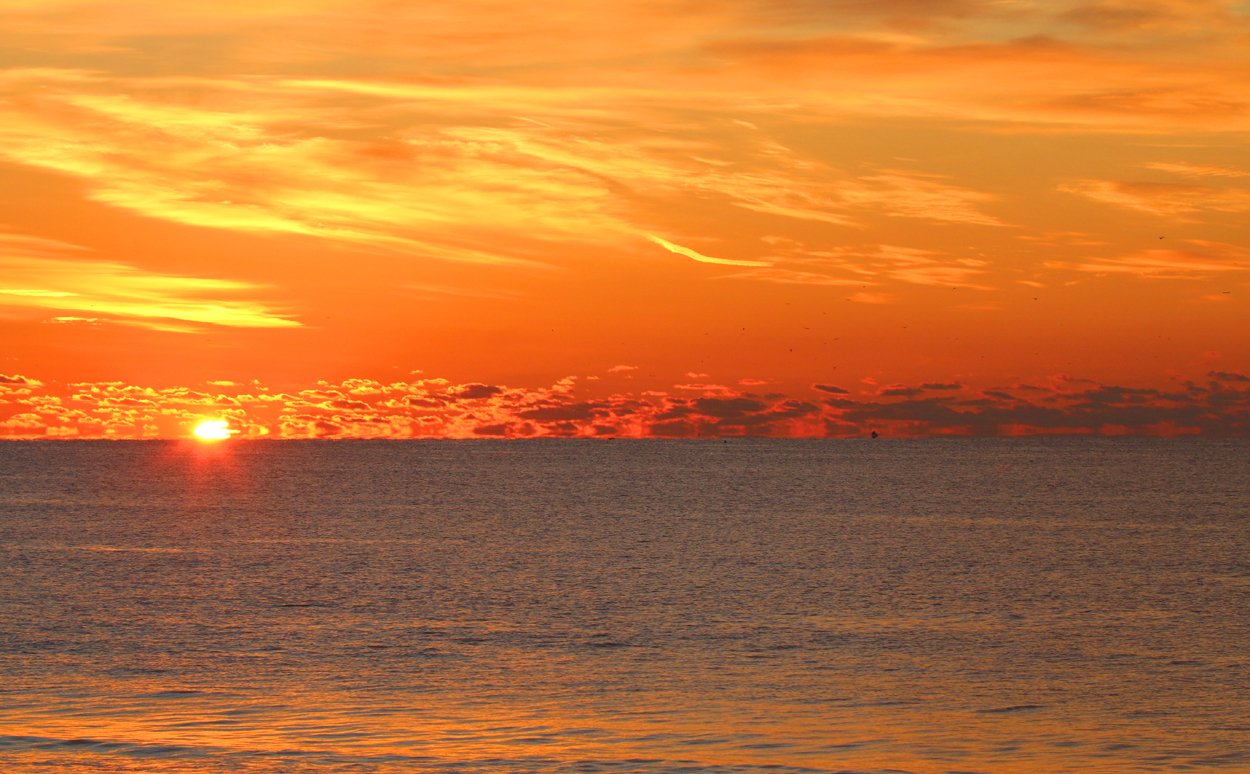 Did you survive the double-barreled assault of Black Friday and Cyber Monday? Before you judge rabid deal hunters and conspicuous consumers too harshly, imagine how long you might wait on line for special deals on rare bird sightings? How early in the morning would you wake up for a guaranteed fallout of migrants? Considering the recent Murrelet Incident at Point Reyes and the many instances like it, we should all carefully assess the glass houses of obsession in which we dwell before casting stones.
Speaking of survival, I find the best approach to the onset of a New York winter is to flee the country entirely for warmer climes. This is one of many excellent reasons why Corey and I are both meeting up with Patrick in Costa Rica for a seriously birdy long weekend.
How about you? Where will you be this weekend and will you be birding? Share your plans in the comments below.
Whatever your plans this weekend, make time to enjoy SkyWatch Friday. Also be sure to come back Monday to share your best bird of the weekend!