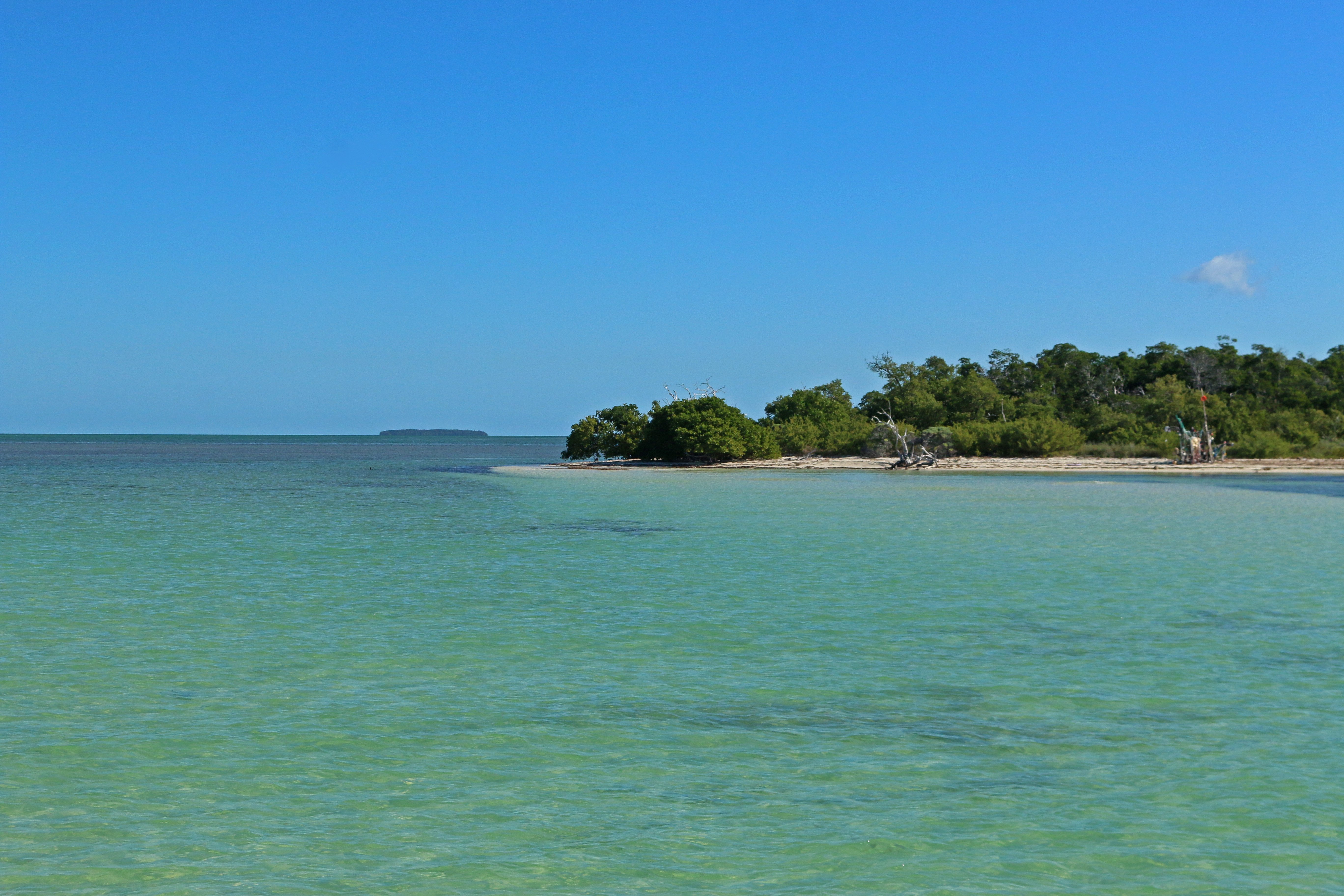 Though we are now one-twelfth of the way through the calendar year, we're each still firmly mired in whatever season we started the year. But time is wasting. If you are in the Northern Hemisphere and still want certain winter birds, this weekend is as good a time as any to go get them!
The only birds I'm really focusing on this weekend are Falcons. Happy Super Bowl Sunday! Corey, on the other hand, is chasing fancy birds in Austria with the global birderati.
How about you? Where will you be this weekend and will you be birding? Share your plans in the comments below.
Whatever your plans this weekend, make time to enjoy SkyWatch Friday. Also be sure to come back Monday to share your best bird of the weekend!