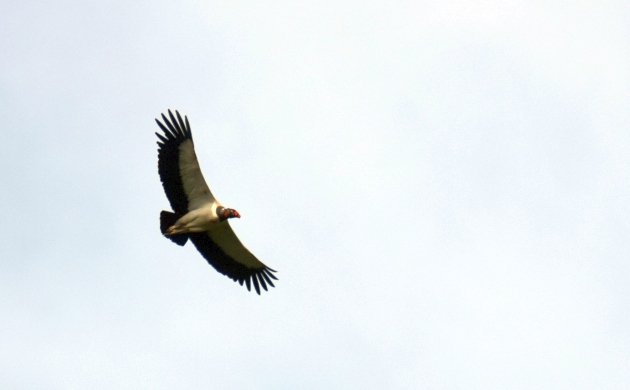 Since you won't be seeing any cardinals, eagles, falcons, ravens, or seahawks in the Super Bowl this weekend, you'll have to search for them outdoors instead. Maybe we'll all score looks at a Superb Owl or two.
Obviously, I'll be watching the big game, but one weekend is big enough for both birding and sports entertainment. Hopefully some birds show up this time! Corey usually makes something happen (avifaunally speaking) in Queens, so look for him there. How about you? Where will you be this weekend and will you be birding? Share your plans in the comments below.
Whatever your plans this weekend, make time to enjoy SkyWatch Friday. Also be sure to come back Monday to share your best bird of the weekend!