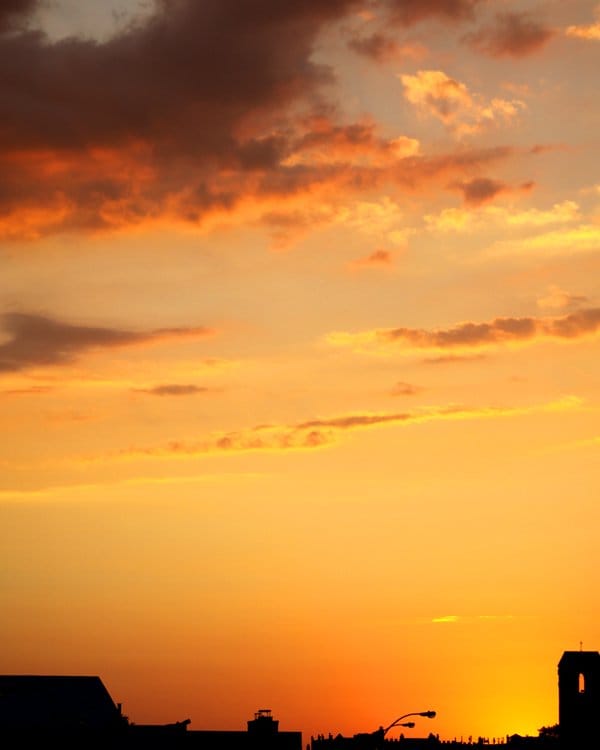 Robert Frost once observed that happiness makes up in height for what it lacks in length. But why choose? The first weekend of July offers the best of both worlds, at least in North America. If you're celebrating Canada Day or Independence Day, you may be in position to enjoy a long weekend rich with cookouts, fireworks, and general summer fun. If you live outside the U.S., enjoy what is likely a higher standard of health care 😉
I'll be entertaining family from out of town this weekend and fear that we'll never get out where the interesting birds are. Corey will be visiting both sides of Niagara Falls, which will give him a chance to watch Canadian birds on Canada Day. How about you? Where will you be this weekend and will you be birding? Share your plans in the comments below.
Whatever your plans this weekend, make time to enjoy SkyWatch Friday. Also be sure to come back Monday to share your best bird of the weekend!