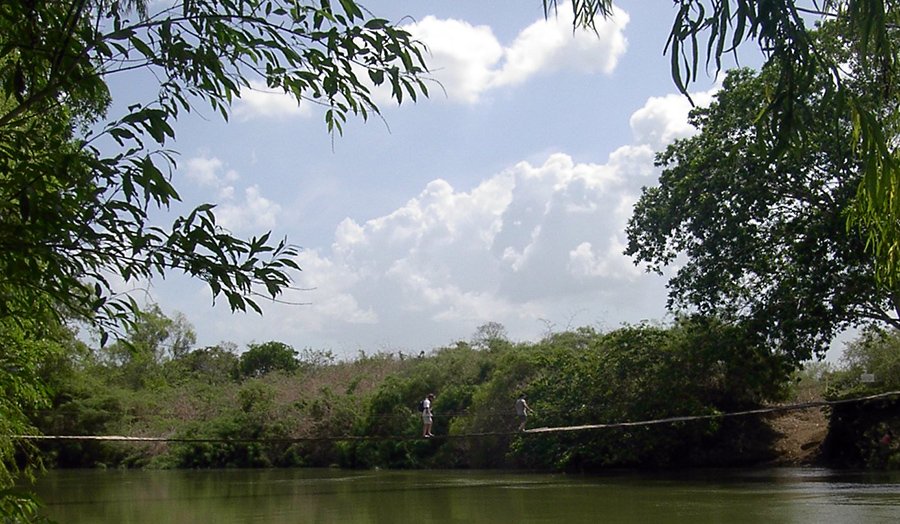 The first weekend of June is, at least in the United States, our first full dose of unofficial summer. Yes, real summer doesn't begin for another three weeks yet, but when weather heats up and non-breeding birds become increasingly scarce, spring is over!
I'm headed down to rural Pennsylvania, where fun birds and dark skies no doubt await. Corey will likely be found along the NYC coast succumbing to his unhealthy infatuation with terns. How about you? Where will you be this weekend and will you be birding? Share your plans in the comments below.
Whatever your plans this weekend, make time to enjoy SkyWatch Friday. Also be sure to come back Monday to share your best bird of the weekend!