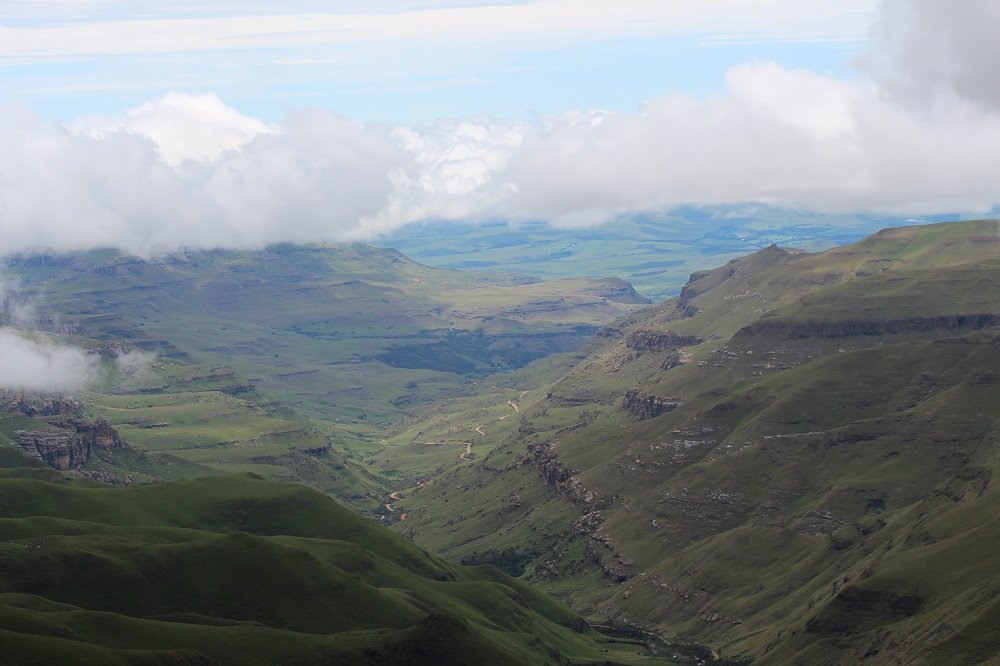 Today is March 4, the most motivational day of the calendar year. On such a day, when we are exhorted to march forth, what else can we do but answer the call. March forth, my friends, to birds and greatness!
March marks the time when raptors and owls begin to migrate through western New York; with hope, I'll find a few this weekend. Corey and family will be visiting central New York and enjoying what avifauna the Capital Region has to offer.
How about you? Where will you be this weekend and will you be birding? Share your plans in the comments below.
Whatever your plans this weekend, make time to enjoy SkyWatch Friday. Also be sure to come back Monday to share your best bird of the weekend!