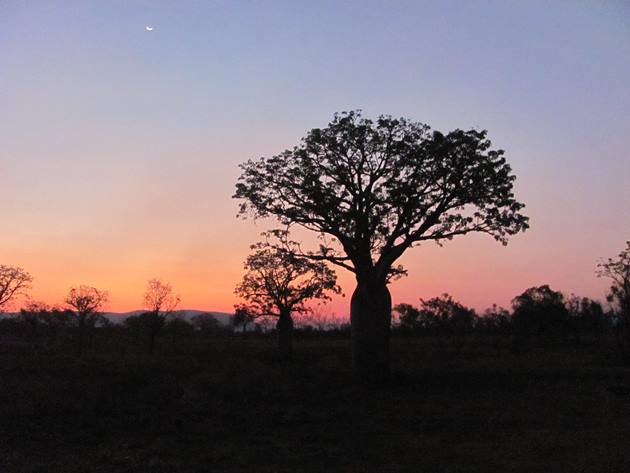 We've landed at last on a month of action, one in which birds will begin to move. Some of the species you've spent the last few months with are feeling that itch to change latitude and will inevitably be replaced by a different suite of residents. During that changeover, the population of your local patch will swell to peak numbers during the height of migration. This process may take months to unfold, but, rest assured, it has already begun.
A truly annoying cold has sapped my energy this week and will likely preclude any serious birding efforts until my head doesn't feel stuffed with cotton. Corey will be maintaining his clear-eyed vigil on the shores of coastal Queens. How about you? Where will you be this weekend and will you be birding? Share your plans in the comments below.
Whatever your plans this weekend, make time to enjoy SkyWatch Friday. Also be sure to come back Monday to share your best bird of the weekend!