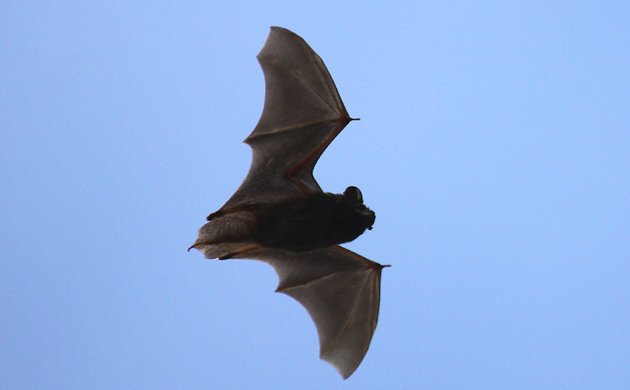 No time to talk… it's May! Birds are on the wing in a big way. Keep your eyes to the skies and you may see more than you expect (like bats against a bright blue sky!)
Corey and I will both be patrolling our respective corners of New York state in search of the newest avian arrivals. How about you? Where will you be this weekend and will you be birding? Share your plans in the comments below.
Whatever your plans this weekend, make time to enjoy SkyWatch Friday. Also be sure to come back Monday to share your best bird of the weekend!