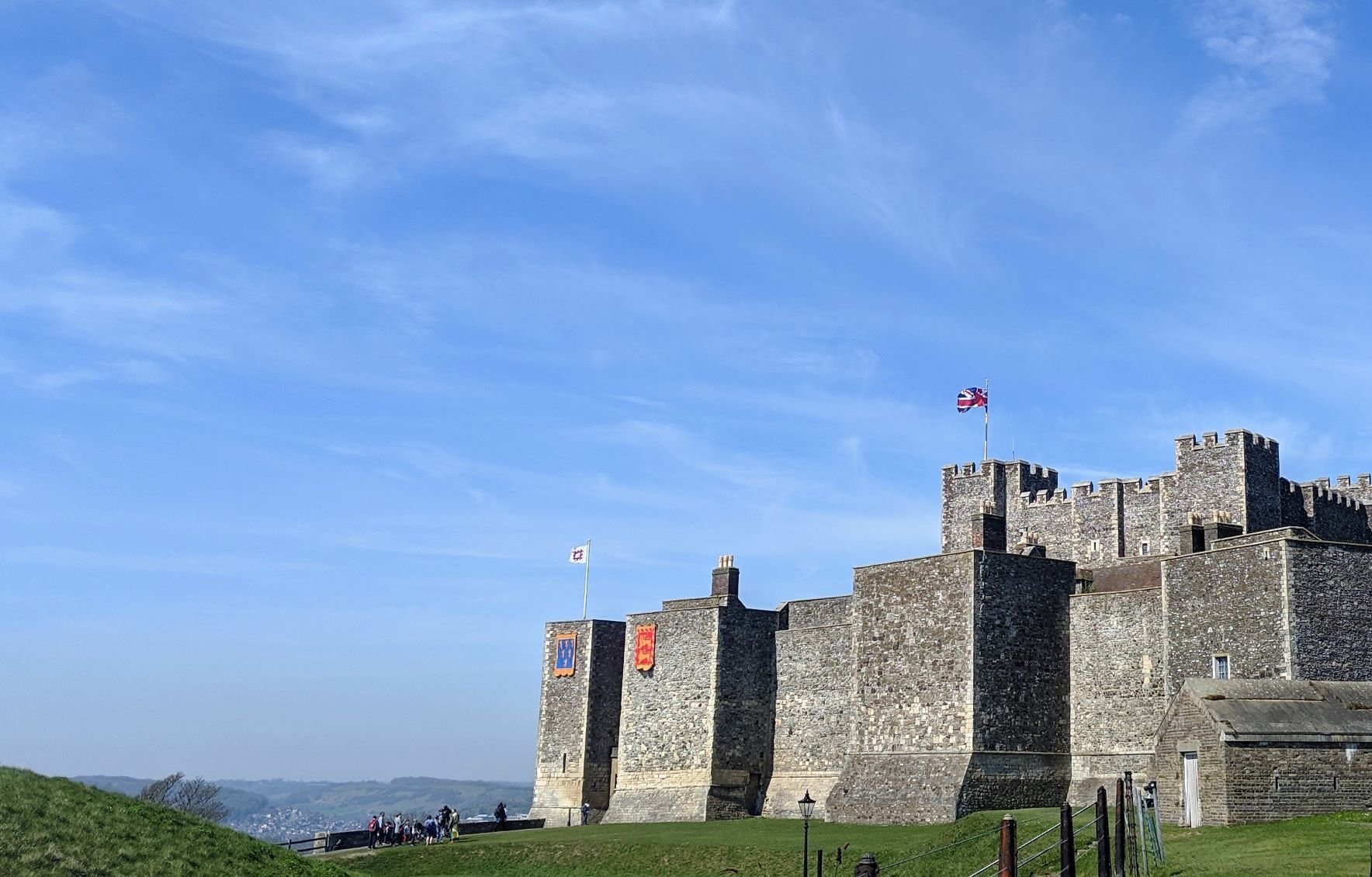 After the slow surge of April migration, the moment you've anticipated all year has finally arrived.. Global Big Day! No? Maybe you weren't counted among the 30,000 birders around the world who participated in last year's avifaunal observance, but you can be a part of this year' celebration. You're going to be birding anyway, so join the fun.
Early May is still far from peak migration at my latitude, but I'll definitely be getting my Global Big Day on around Rochester. Corey lives every day like a Big Day, so look for him anywhere and everywhere spring birds are showing in the NYC area. How about you? Where will you be this weekend and will you be birding? Share your plans in the comments below.
Whatever your plans this weekend, make time to enjoy SkyWatch Friday. Also be sure to come back Monday to share your best bird of the weekend!