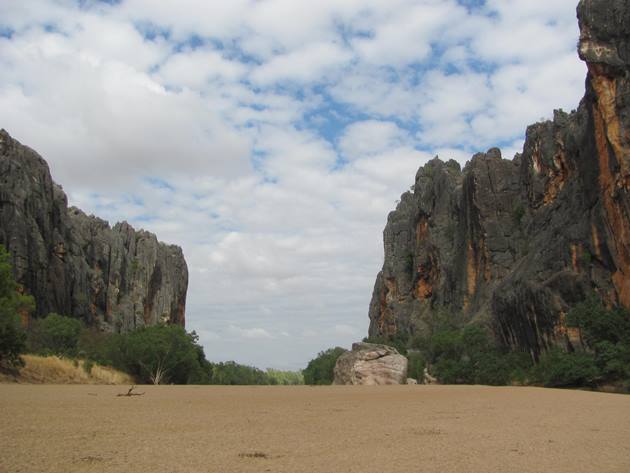 We in the United States are looking at another long weekend at a terrific time of year to get an extra day of leisure. Argue all you wish about the Great Age of Exploration and exploitation of indigenous peoples. I'll refrain from getting political for once and just go look at birds!
I'm heading down to rural Pennsylvania this weekend to see what migrants might be turning up on the old farm. Corey will be chasing birding action wherever he can find it. How about you? Where will you be this weekend and will you be birding? Share your plans in the comments below.
Whatever your plans this weekend, make time to enjoy SkyWatch Friday. Also be sure to come back Monday to share your best bird of the weekend!