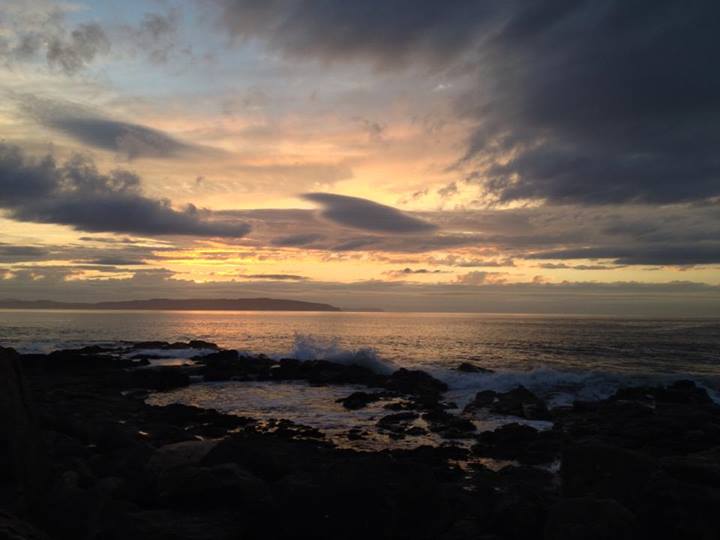 Portstewart may be considered one of the finest bird watching points in Northern Ireland, but visitors will find crane flies more prominent this time of year!
This weekend, at least for those of us in the United States, takes us across the threshold from symbolic summer to fall. Ignore those inconveniently sweltering September days: the next three days are your last this year to wear white pants. Live it up!
Corey and I will both be birding locally. How about you? Where will you be this weekend and will you be birding? Share your plans in the comments below.
Whatever your plans this weekend, make time to enjoy SkyWatch Friday. Also be sure to come back Monday to share your best bird of the weekend!