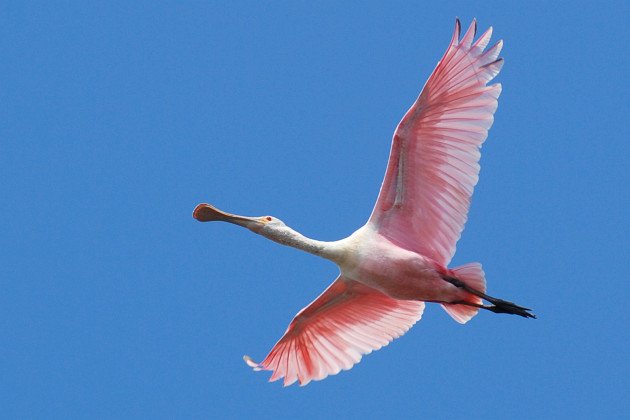 Every weekend possesses its own charms, but the ones that extend into the regular work week inspire the most excitement. We Americans certainly love our Labor Day weekend, despite conflicting views about labor itself. Just remember that this weekend presents the last fashionable chance for your summer whites, although I don't recommend that if you're birding!
My long weekend involves a lot of work, which ironically isn't how we typically celebrate Labor Day in these parts. Corey has the right idea, as he'll be leaving NYC for his ancestral upstate home territory. How about you? Where will you be this weekend and will you be birding? Share your plans in the comments below.
Whatever your plans this weekend, make time to enjoy SkyWatch Friday. Also be sure to come back Monday to share your best bird of the weekend!