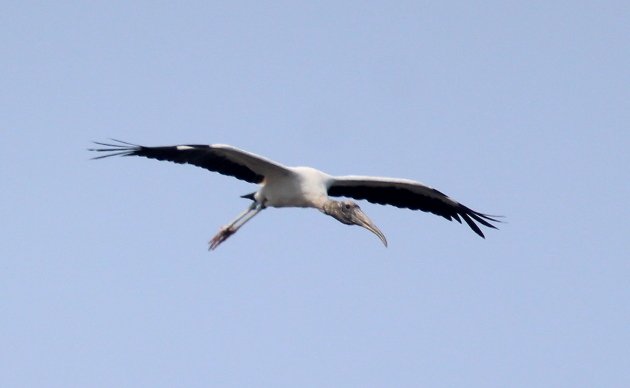 Early September, like just about every other time of year, means different things to different people. In New York, schools open after Labor Day. The agony and ecstasy of back-to-school season overlaps shorebird season, which itself overlaps fall passerine migration. All of the events follow different timelines in different latitudes and longitudes, but the general pattern suggests that we can all find some reasonable avian observation activity this weekend.
I just got my hands on a sleek new binocular harness I'm already itching to test in the field, but work will keep me locked down all weekend. Corey will likely find more balance–and birding–in his immediate future, probably around NYC. How about you? Where will you be this weekend and will you be birding? Share your plans in the comments below.
Whatever your plans this weekend, make time to enjoy SkyWatch Friday. Also be sure to come back Monday to share your best bird of the weekend!