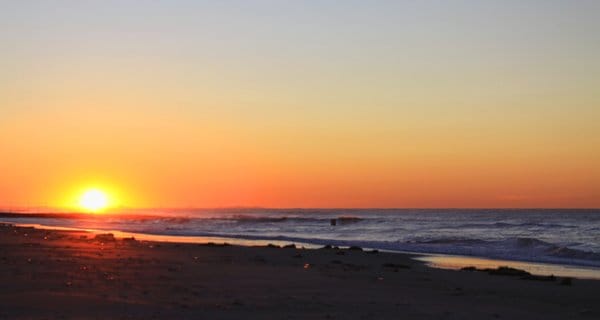 August draws to a close, which means that a new migratory season has begun. We may be chasing migrants well into October, but that doesn't mean you shouldn't start the process now. Happy hunting!
I'll be out and about enjoying a glorious stretch of summer weather, though I don't know where I'll be looking for birds. Corey may still be recovering from a California birding blitz, but he'll probably hit the coast in Queens or the surrounding area. How about you? Where will you be this weekend and will you be birding? Share your plans in the comments below.
Whatever your plans this weekend, make time to enjoy SkyWatch Friday. Also be sure to come back Monday to share your best bird of the weekend!