Like it or not, the holiday season is here. Merry happy whatever it is you celebrate! And lest you overlook avifauna in the midst of your caroling and carousing, remember that the Christmas season and birds go together like latkes and sour cream (at least in my household!) Not only do we have the birds of the Twelve Days Of Christmas and Christmas Bird Counts, but we even have birds named for Christmas!
Corey and I will be lighting the Yule log (only figuratively at least in my case) with our respective families. Birding may be collateral at best.How about you? What are you doing this weekend and will you be birding? Share your plans in the comments below.
Whatever your plans this weekend, make time to enjoy SkyWatch Friday. Also be sure to come back Monday to share your best bird of the weekend!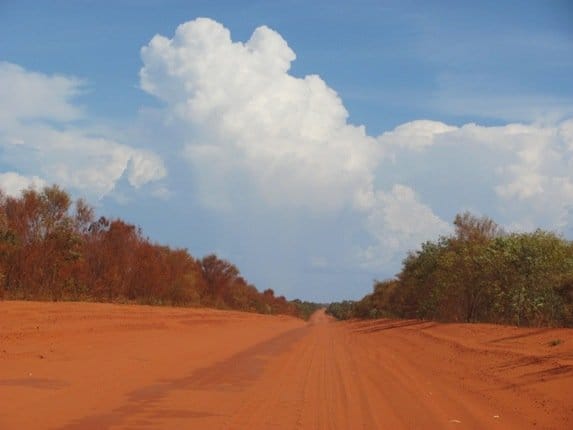 You may be dreaming of a White Christmas, but in some parts of the world folks just dream of rain!
Barred Creek, Australia by Clare Morton