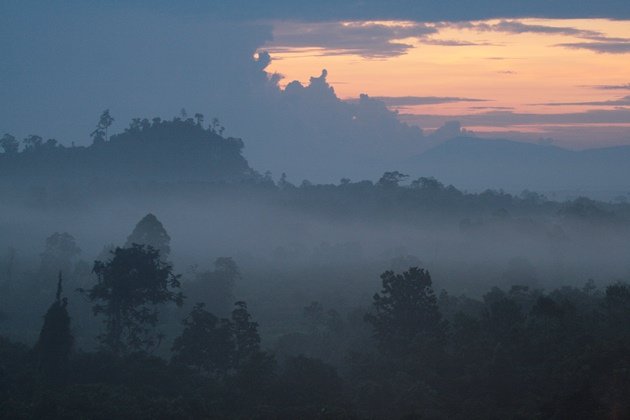 You've probably noticed how much is going on this weekend. If you're focused more on merriment and good cheer than last-minute shopping binges, rest assured that 'tis the season to be jolly if you're a birder. That's right, from the 117th Christmas Bird Count (CBC) to the surprising Birds Of The Twelve Days Of Christmas to birds actually named Christmas, this stretch of December is a bird lover's gift that keeps on giving. Enjoy!
After squeezing some knee surgery into what's left of the year, I'll have to make do with the birds at my feeder. Corey will venture further afield in an effort to squeeze one or two more year birds out of the Queens area. How about you? Where will you be this weekend and will you be birding? Share your plans in the comments below.
Whatever your plans this weekend, make time to enjoy SkyWatch Friday. Also be sure to come back Monday to share your best bird of the weekend!