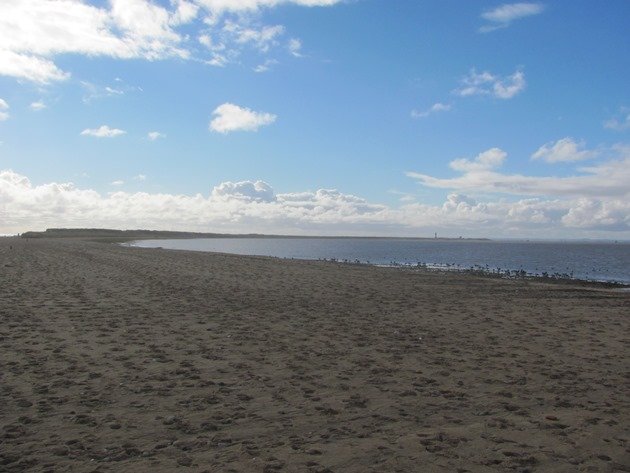 As one season begins to shade ever so slightly–or perhaps heavily, depending on your latitude–new birding opportunities open up. If you focus on first of year (FOY) birds, February always has something fresh and fun to offer.
Now that Ivy and I have broken the ice on owls this year, we're eager to add a couple more, so Owl Woods might be in the cards. Corey and his family, fresh off a victorious tour of Jamaica, will be expanding their circuit to the New York Capitol Region this weekend. How about you? Where will you be this weekend and will you be birding? Share your plans in the comments below.
Whatever your plans this weekend, make time to enjoy SkyWatch Friday. Also be sure to come back Monday to share your best bird of the weekend!