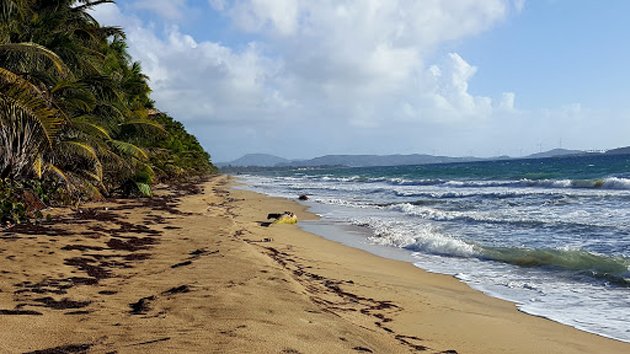 Believe it or not, we are already nearly one-twelfth through his crazy year. Do you have a Best Bird of the Month yet? If not, use this weekend to find one!
I'm working through the weekend but really need to find a way to see something fancy around here. Corey, who can typically find fancy birds in the NYC area, may just be jetting off again in search of international avifauna. Where will he land?
How about you? Where will you be this weekend and will you be birding? Share your plans in the comments below.
Whatever your plans this weekend, make time to enjoy SkyWatch Friday. Also be sure to come back Monday to share your best bird of the weekend!