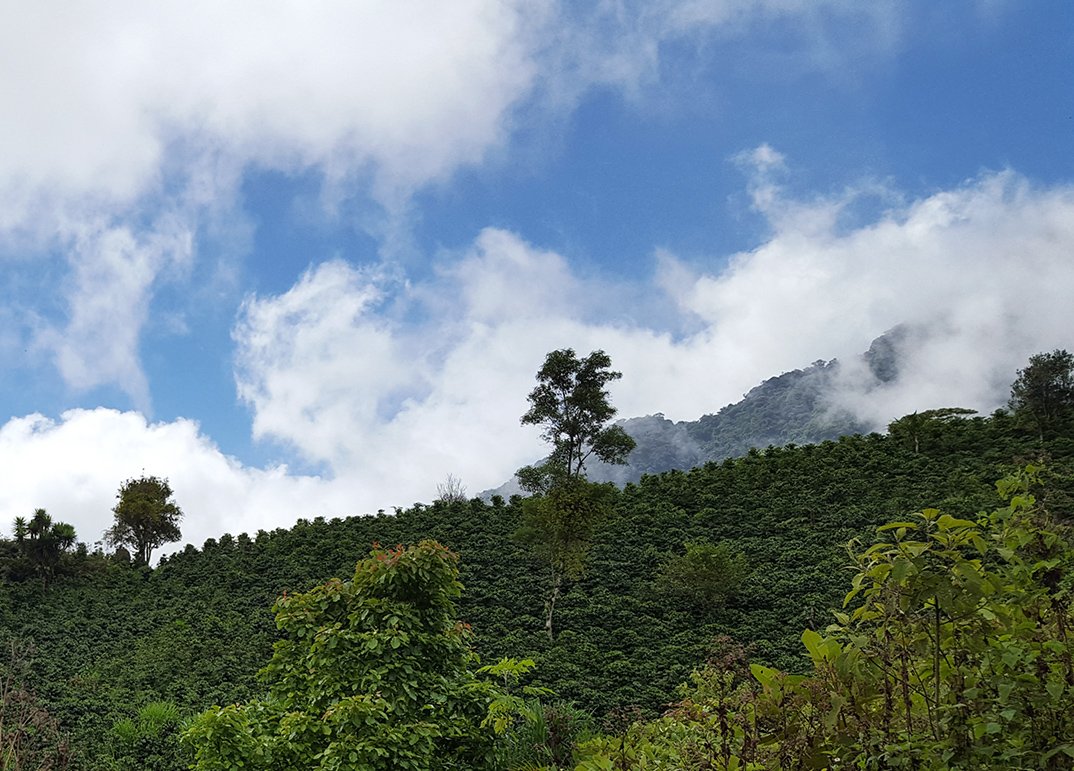 Remember how much fun migration was? Say goodbye to that kind of excitement now that summer (or winter for the antipodeans) has set in. This new season presents its own staid charms, so don't sleep on it. You'll still find plenty of birding to enjoy if you take the time.
I'm still trying to get on an inconveniently placed Henslow Sparrow, so look for me next to a nondescript grassy meadow trying to suss out that whispery call. Corey will be kicking around Queens looking for inspiration. How about you? Where will you be this weekend and will you be birding? Share your plans in the comments below.
Whatever your plans this weekend, make time to enjoy SkyWatch Friday. Also be sure to come back Monday to share your best bird of the weekend!