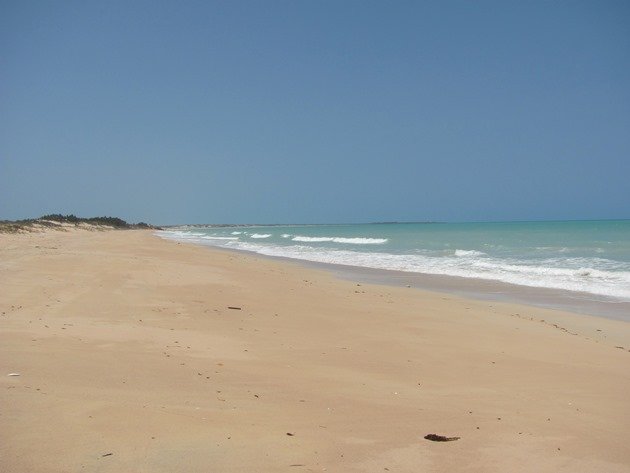 No snow here!
As someone who lives close enough to Buffalo to feel both tremendous fear and relief regarding the 7 feet of snow that engulfed that part of Western NY, I can assure you: November weather is WILD. If this weekend affords you a window to get outdoors, you should take it… who knows when a snownami or similar calamity will blow your way.
I'm thinking of heading to Lake Ontario to see if any smart birds fled east. Corey will be pondering New York birds both in the field and in his upcoming field guide. How about you? Where will you be this weekend and will you be birding? Share your plans in the comments below.
Whatever your plans this weekend, make time to enjoy SkyWatch Friday. Also be sure to come back Monday to share your best bird of the weekend!