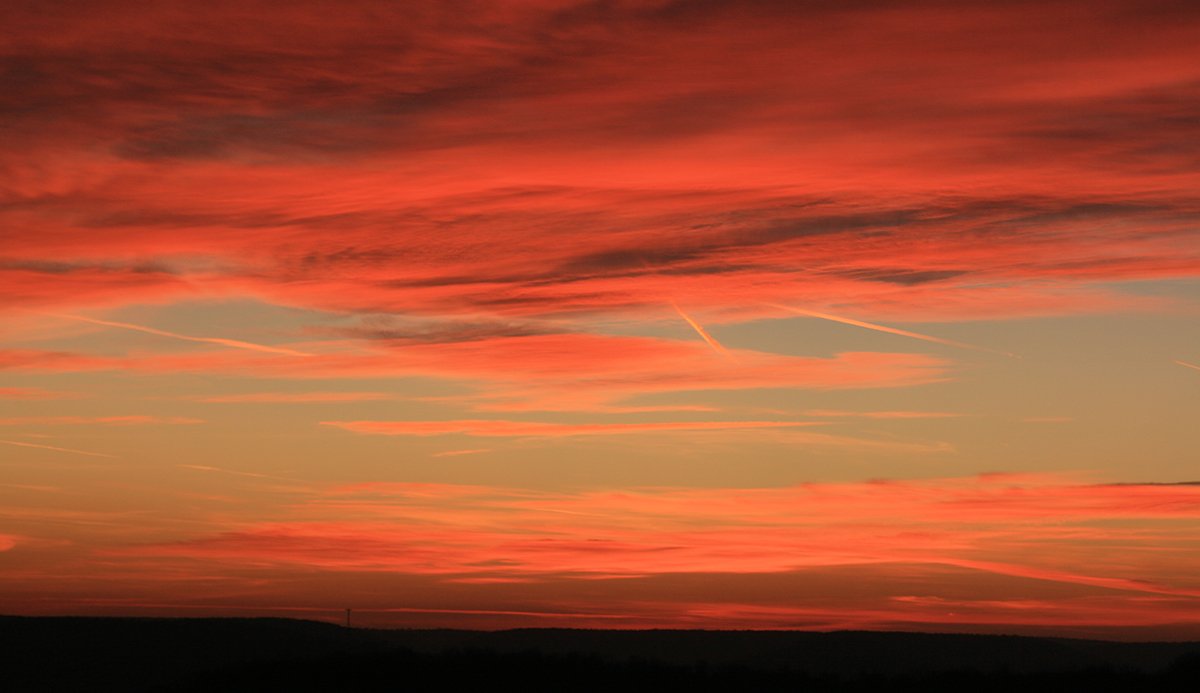 Happy day of gratitude to all. If you partake of the traditional Thanksgiving repast, be sure to bone up on your thrilling turkey facts and history. Then be thankful that nobody at the table will be as knowledgeable (or pedantic) as you!
My family looks forward to extending our streak of holidays at home, but I will be on the road enough for a chance at some spanking winter species. Corey and his family took to the Hudson Valley for Thanksgiving.
How about you? Where will you be this weekend and will you be birding? Share your plans in the comments below.
Whatever your plans this weekend, make time to enjoy SkyWatch Friday. Also be sure to come back Monday to share your best bird of the weekend!