Autumn has now fallen on the Northern Hemisphere, while the season of rejuvenation has sprung all over south of the equator. Grab your bins! We are now in a time of change, a moment of flux during which millions of creatures are on the move. If you haven't already immersed yourself in the great spectacle of migration, start now! What are your plans this weekend and will you be birding? Share your plans in the comments below.
Corey complains that he'll be birding locally in Queens, in the rain, if at all. Somehow, I predict he emerges from his den during a break in the clouds and wrangles yet another NYC rarity. If I'm lucky, perhaps I'll find something out of the ordinary as well. I'll be birding with students from SUNY Geneseo at the Braddock Bay bird banding station.
Whatever your plans this weekend, make time to enjoy SkyWatch Friday. Also be sure to come back Monday to share your best bird of the weekend!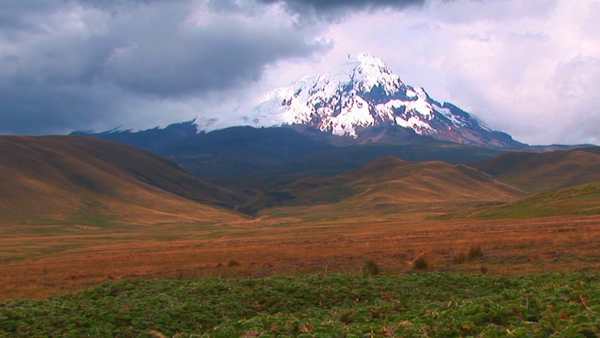 Dramatic skies over the paramo of the high Andes (where seedsnipe skulk) by James Currie