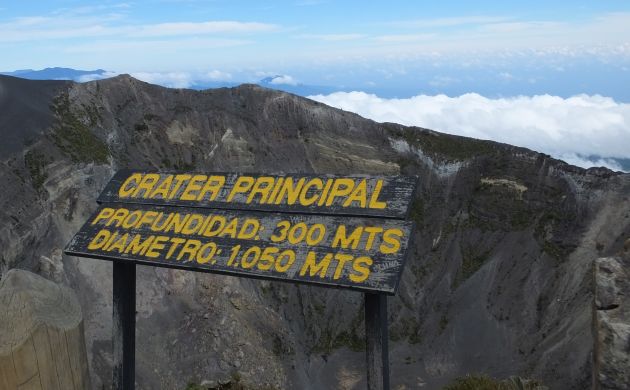 April showers, I'm sure you've heard, bring May flowers. They also bring spring migrants, as beautiful and colorful as the first blossoms of the season. Keep your eyes open for emerging life this weekend!
I'll be working much of the weekend, but my eyes are peeled for new arrivals. Corey will undoubtedly search more diligently than most of us for FOY species. How about you? Where will you be this weekend and will you be birding? Share your plans in the comments below.
Whatever your plans this weekend, make time to enjoy SkyWatch Friday. Also be sure to come back Monday to share your best bird of the weekend!