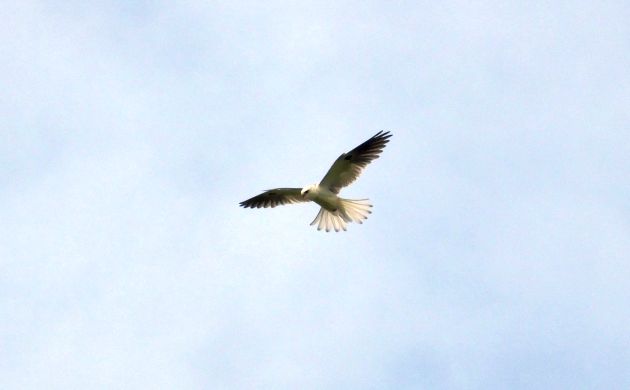 If you're struggling with horrendous summer heat, a trip to Antarctica might sound good to you. On the other hand, if you're dealing with the depths of winter's chill, a trip to Antarctica might sound good. In fact, if you're anywhere but Antarctica right now and eager to see the surprisingly rich animal life at the southern pole, you might appreciate Chimu's contest for a free 11-day Antarctica cruise. Entering is easy, but you should get to it quickly, as the promotion ends when August does. At the very least, thinking about penguins might keep you cool while summer still sizzles!
Alas, I won't be anywhere near penguins this weekend, so I'll have to make do with whatever uncommon shorebirds trickle through Lake Ontario. Corey has much more to work with in that regard across Queens and Long Island, so look for him along the coast. How about you? Where will you be this weekend and will you be birding? Share your plans in the comments below.
Whatever your plans this weekend, make time to enjoy SkyWatch Friday. Also be sure to come back Monday to share your best bird of the weekend!