I'm in the middle of a book review blitz so pardon me if I cut right to the chase: where will you be this weekend and will you be birding? Share your plans in the comments below.
I will be engaged in family activities this weekend that will probably keep me away from interesting avifauna. If Corey will be birding at all, it will be close to home in order to try out his new camera (wait until you hear about his new gear!) Charlie will be close to home as well.
Whatever your plans this weekend, make time to enjoy SkyWatch Friday. Also be sure to come back Monday to share your best bird of the weekend!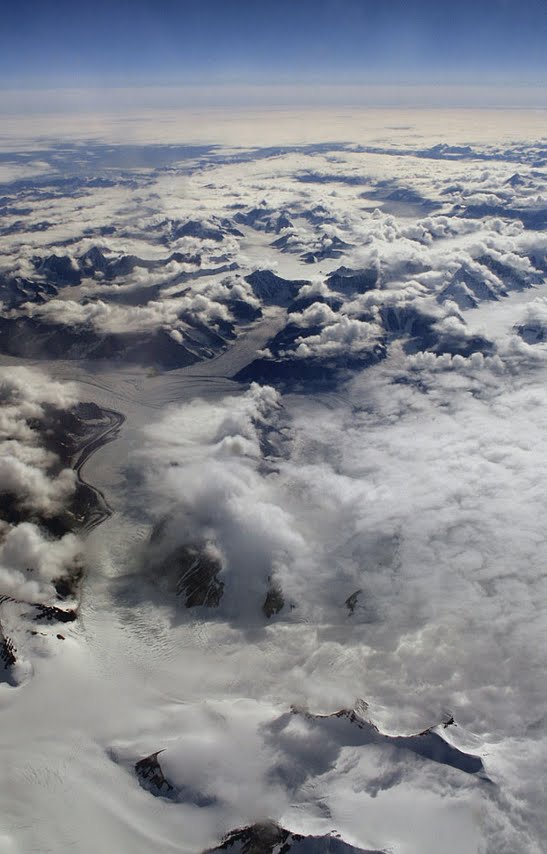 Here's what Greenland looks like when watching from the skies above it!