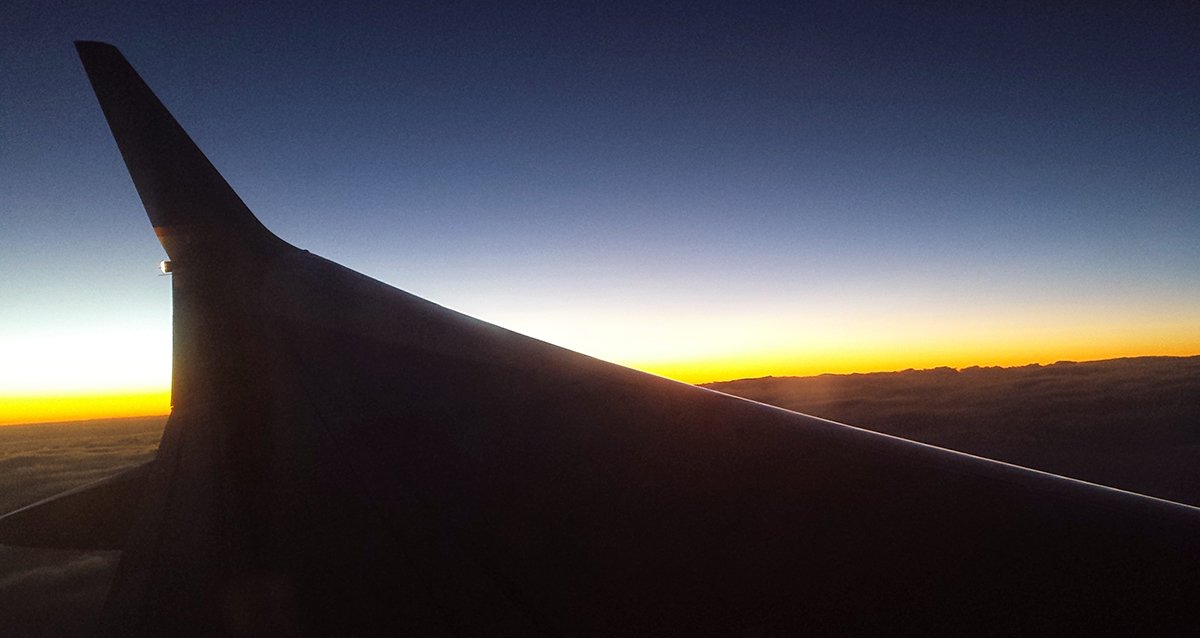 Now that we are officially in the holiday season, weekends tend to get pretty hectic with parties, shopping, and end-of-year activities. But busy days don't have to foster busy minds; if you're looking for a little "serenity now" give yourself the early gift of an hour connecting with your winter (or summer) birds. See how relaxing that is.
I'll be traveling the wilds of the Southern Tier this weekend wondering if any winter finches have arrived yet. Corey will be crushing the Queens County Christmas Bird Count on Sunday. How about you? Where will you be this weekend and will you be birding? Share your plans in the comments below.
Whatever your plans this weekend, make time to enjoy SkyWatch Friday. Also be sure to come back Monday to share your best bird of the weekend!