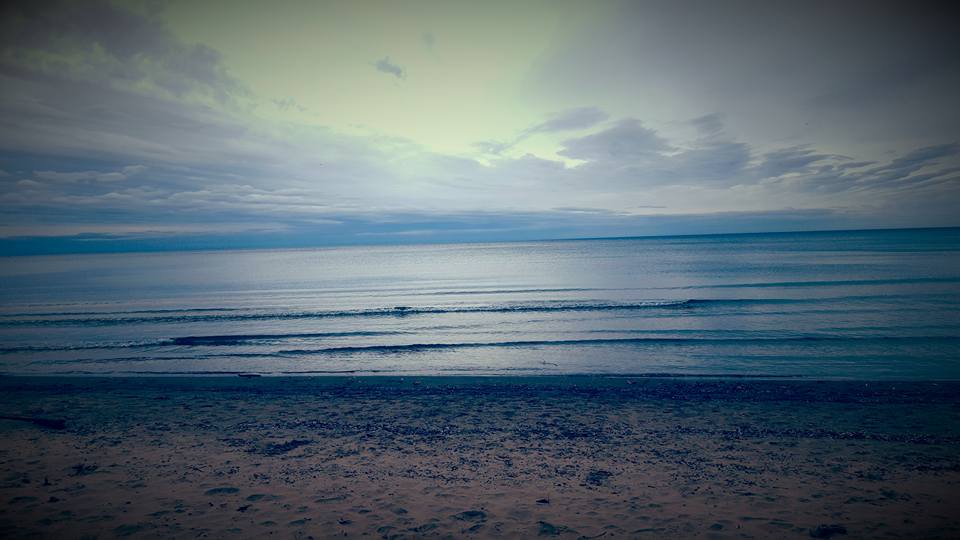 As sure as the sun rises in the east, cold temperatures and winter weather will afflict certain parts of the world before autumn even ends. What isn't so sure is how we react to these conditions. To wit, I am freezing! Last year, I probably logged more winter birding days than during any other period of my life, routinely schlepping through snowy conditions for–obviously—Snowy Owls and the like. This year has me hiding inside wrapped in sweaters and disdain. Let's hope I and everyone else struggling with the changing season can learn to love the cold in time to catch some fun winter finches.
If I manage to drag myself from the warmth of home this weekend, I'll hit the lakeshore for new arrivals. Corey will be birding coastal Queens. How about you? Where will you be this weekend and will you be birding? Share your plans in the comments below.
Whatever your plans this weekend, make time to enjoy SkyWatch Friday. Also be sure to come back Monday to share your best bird of the weekend!