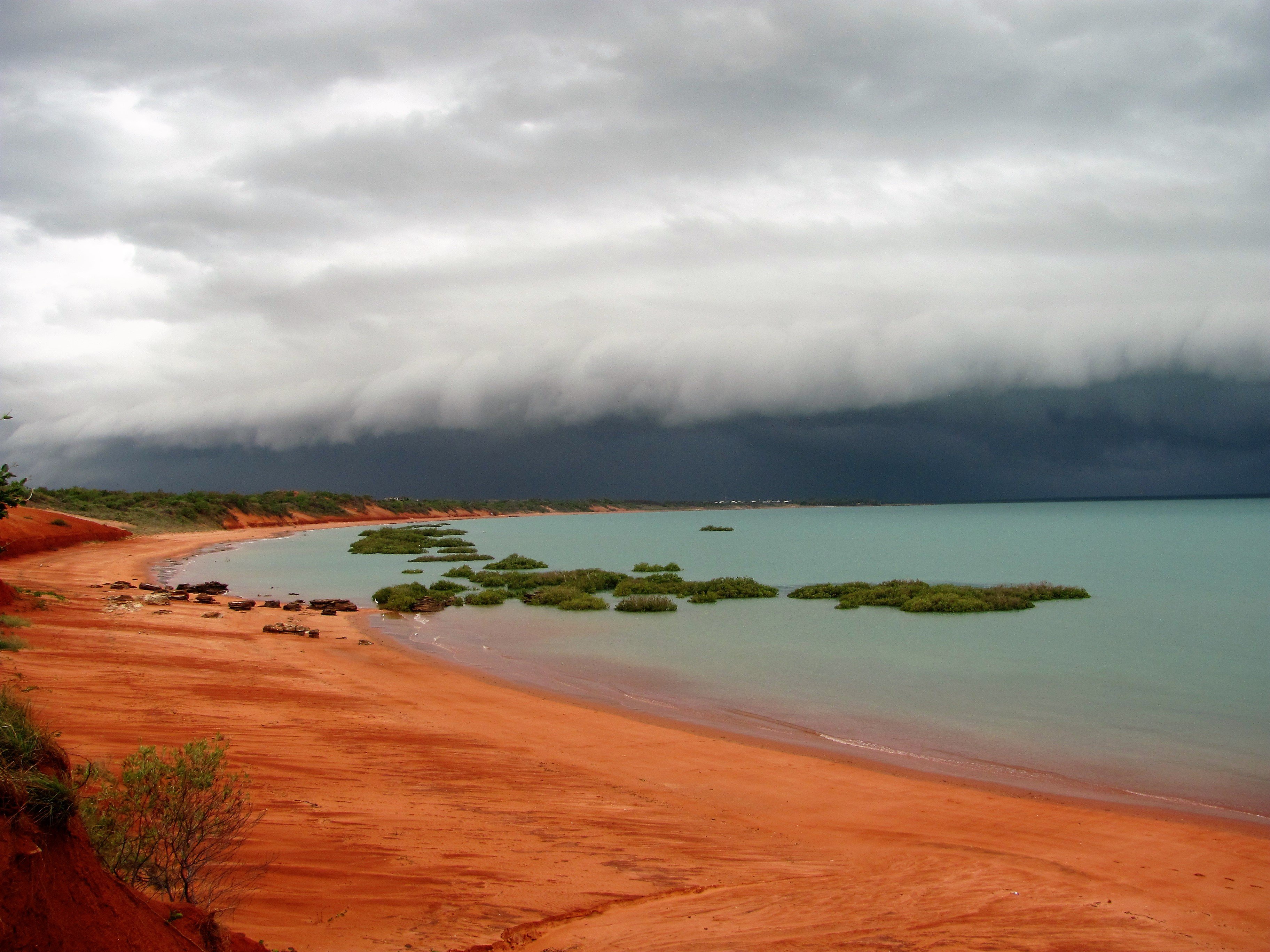 A new year inspires in birders the same mad ambition a fresh canvas ignites in painters. No matter how many phenomenal years you have behind you, the best one is the next one. What works of birding genius will you wreak upon the world in 2018?
In between blizzards, I'll be trying to track down winter buntings and larks in the areas south and west of greater Rochester. Corey will be chasing everything and anything in the NYC area. How about you? Where will you be this weekend and will you be birding? Share your plans in the comments below.
Whatever your plans this weekend, make time to enjoy SkyWatch Friday. Also be sure to come back Monday to share your best bird of the weekend!