Settling into the season yet? I find myself in that sweet spot of summer with many weeks of gorgeous weather and festivities arrayed out before me, fat times to tide us over for the coming winter (in Rochester, as in Game of Thrones, winter is always coming!) Too bad the birding is so thin. Where will you be this weekend and will you be birding? Share your plans in the comments below.
Corey and I both plan to stay local and low key. Western New York might not boast a phenomenal diversity of resident breeders, but we have lots of fun species summering here. I hope to run into some!
Whatever your plans this weekend, make time to enjoy SkyWatch Friday. Also be sure to come back Monday to share your best bird of the weekend!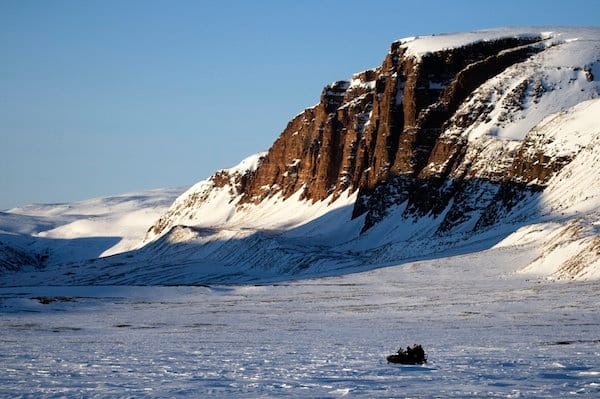 If the summer heat is starting to get to you, consider a vacation in Ijjujuarjuk!