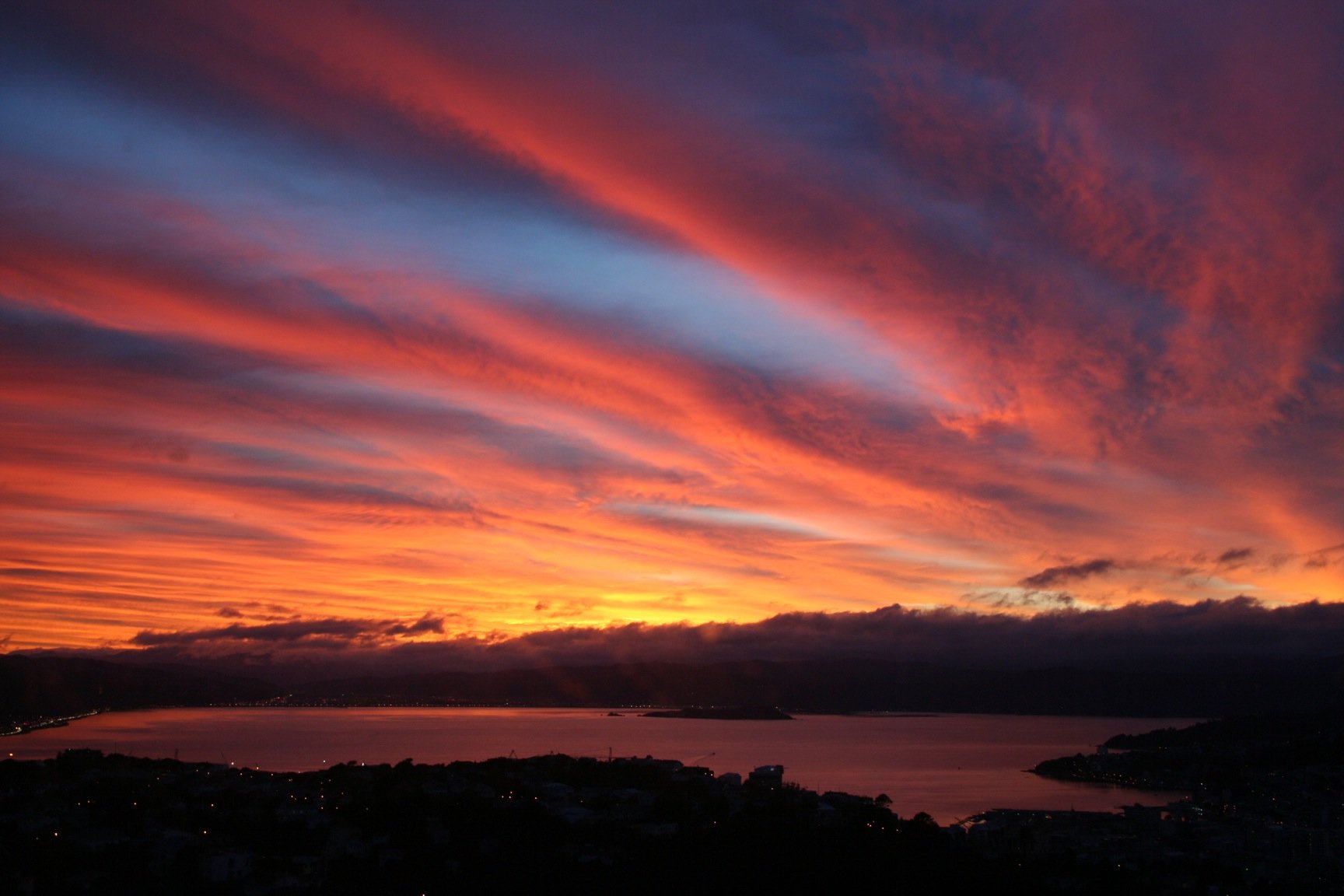 Ah, sweet summer, how I love you, despite your lack of migratory birds. Henry James understood how sweet this time of year can be in the Northern Hemisphere: "Summer afternoon, summer afternoon; to me those have always been the two most beautiful words in the English language." Can you think of two more beautiful words?
I'll be birding around Western New York this weekend. I expect to spot my first nightjar of the year any day now. Corey will be keeping it real around coastal Queens. How about you? Where will you be this weekend and will you be birding? Share your plans in the comments below.
Whatever your plans this weekend, make time to enjoy SkyWatch Friday. Also be sure to come back Monday to share your best bird of the weekend!