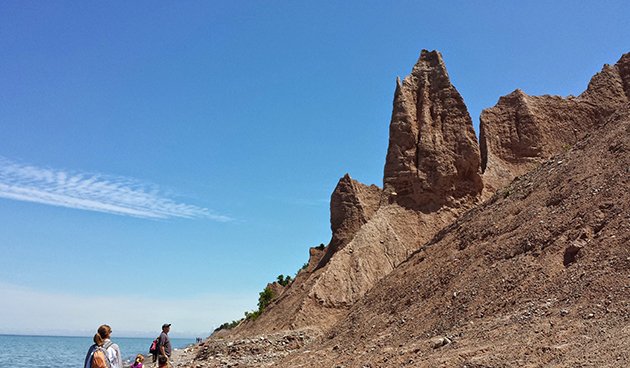 Migration may be officially/unofficially over (who's in charge of calling these things anyway?) but we can still hope for a few slowpokes and stragglers left to find. Get out there and shake the bushes–metaphorically, of course–to see what unexpected delights June may yet offer.
I still have some warblers to add to my year list, so I'll be hunting down some birds on their breeding grounds this weekend. Corey never gives up on finding crazy rarities and vagrants in NYC, so look for him along the coast. How about you? Where will you be this weekend and will you be birding? Share your plans in the comments below.
Whatever your plans this weekend, make time to enjoy SkyWatch Friday. Also be sure to come back Monday to share your best bird of the weekend!