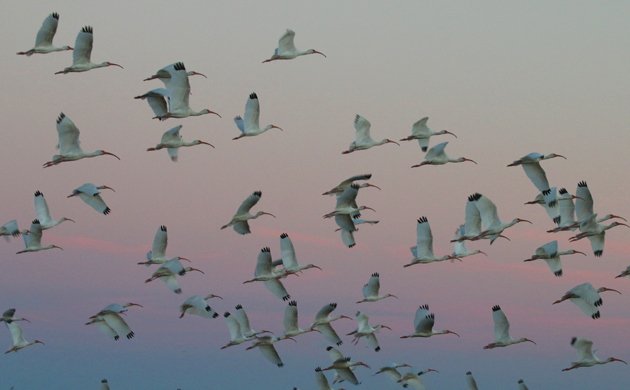 Mid-March has little to recommend it from a birding perspective, at least where I live. Try to appreciate these slow times, when nothing too distracting or demanding requires your attention. At the very least, you can get some work done 😉
For once, I'm not working over the weekend. Hopefully, something new wanders into Rochester airspace, as I've finally had my fill of our winter birds. Corey will likely sally forth into the wilds of Queens looking for the next spring migrant. How about you? Where will you be this weekend and will you be birding? Share your plans in the comments below.
Whatever your plans this weekend, make time to enjoy SkyWatch Friday. Also be sure to come back Monday to share your best bird of the weekend!