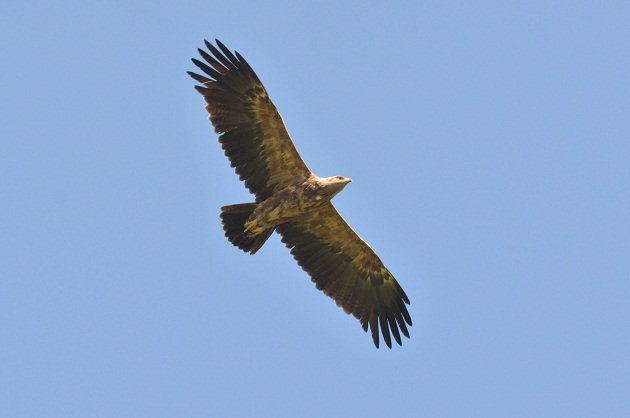 In the United States and other countries where people love their mothers, we devote the second Sunday in May to celebrating the women that birthed us, raised us, or just plain mothered us. The second Sunday in May is also an awesome time in most places to spot migratory birds. How many of you are planning to combine two acts of love by taking mom (or your kids) out for a Mother's Day bird walk (or maybe even a Mother's Big Day?)
Corey will be discharging his birding responsibilities on Saturday by scouring Queens and adjacent areas for every single possible species. I can't get out Saturday but will surely find time to enjoy what should be a glorious weekend.
How about you? Where will you be this weekend and will you be birding? Share your plans in the comments below.
Whatever your plans this weekend, make time to enjoy SkyWatch Friday. Also be sure to come back Monday to share your best bird of the weekend!