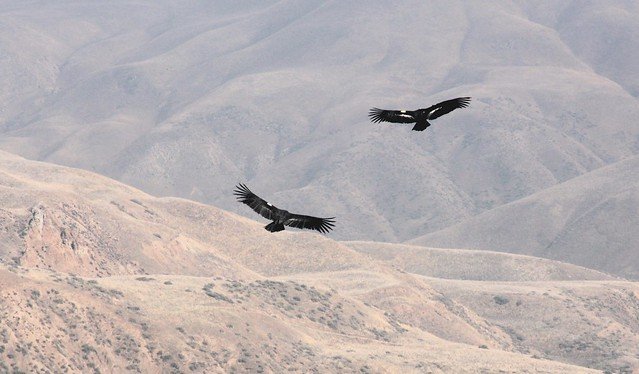 The month of May gives no quarter to passionate birders. You probably spent all of last weekend engaged in an extended Global Big Day, whether you realized that fact or not. Take a moment or two this Saturday to observe World Migratory Bird Day while you're enjoying migratory birds. This year's theme is "Protect Birds: Be the Solution to Plastic Pollution!" and will put the spotlight on the impact of plastic pollution on migratory birds and their habitats.
Corey and I will both strive to be wherever Neotropical migrants might set down in our respective areas. How about you? Where will you be this weekend and will you be birding? Share your plans in the comments below.
Whatever your plans this weekend, make time to enjoy SkyWatch Friday. Also be sure to come back Monday to share your best bird of the weekend!