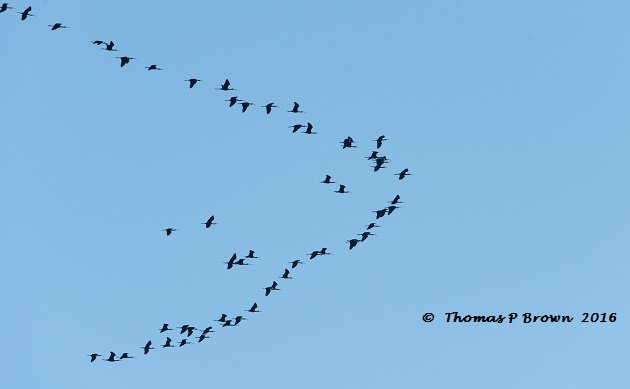 We here in Rochester are expecting our first freezing day this weekend, which is to say a day that does not rise above the freezing mark. If you're like me, the onset of winter drives you indoors for months. But giving in to warm, dry comforts of home would be a mistake now, as the birds of winter (or summer on the southern side of the world) begin filtering through. Bundle up and get outside… you'll have plenty of time to nest after the Christmas Bird Counts are tallied!
I'm working this weekend but may be able to find some time to chase my target winter finches, assuming they show up. Corey, having tallied his first ABA Corn Crake, will be greedily scouring Queens for a self-found one. How about you? Where will you be this weekend and will you be birding? Share your plans in the comments below.
Whatever your plans this weekend, make time to enjoy SkyWatch Friday. Also be sure to come back Monday to share your best bird of the weekend!