At last, my world is back on its usual academic year axis, spinning on a schedule I expect to enjoy as days wane then wax. How about yours? Is everything back to normal or is the very concept of normalcy alien to you? Whether you keep a schedule or not, the birds in your life certainly do. Even now, many of them are migrating along paths laid down over countless generations of feathered forbears. Imagine the magic that might manifest if you can get your travels to intersect theirs this weekend…
What are you doing this weekend and will you be birding? Share your plans in the comments below?
Corey and I both grapple with the possibilities at hand. Do we chase shorebirds, songbirds, or raptors? What would you do? Whatever your plans this weekend, make time to enjoy SkyWatch Friday. Also be sure to come back Monday to share your best bird of the weekend!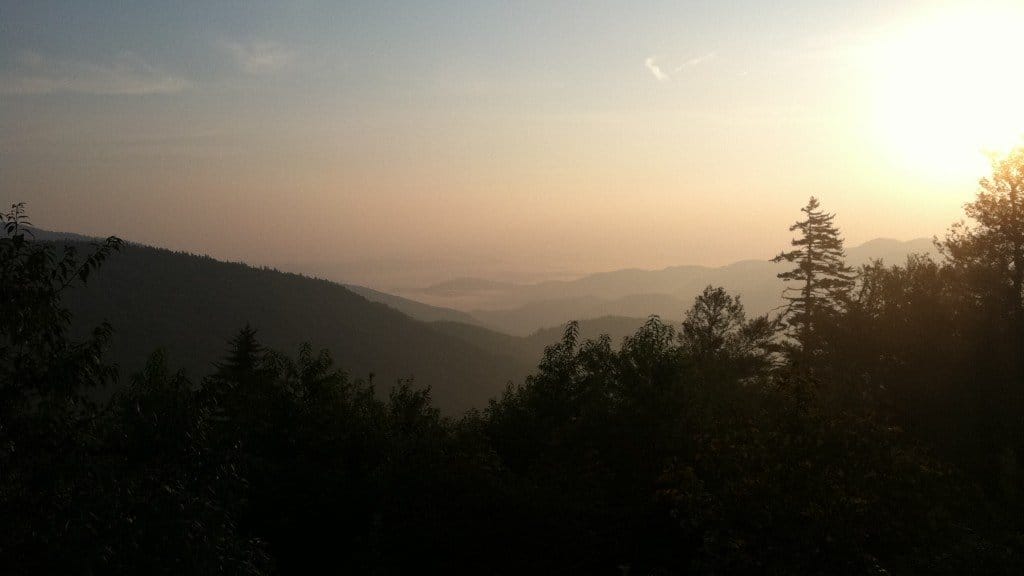 Enjoy seductive September sunrises, like this Appalachian  aurora courtesy of Nate Swick