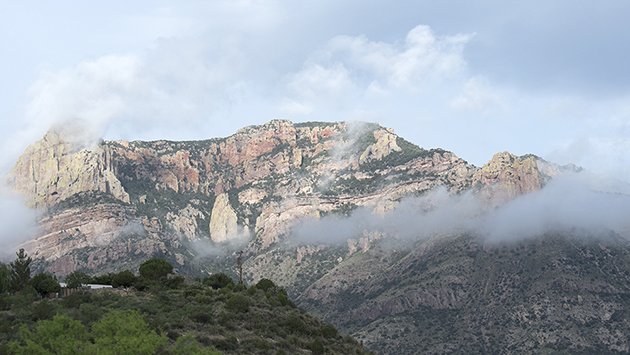 September is as thrilling a month for birding as any and better than most. If you're not fleeing for your life in the face of a natural disaster or picking up the pieces in the wake of one, you should definitely try to scan some birds this weekend!
I'm still trying to find my way to something new around here, which will likely require a trip to the coast. Corey will definitely be on the move as he participates in Long Island's only island-wide birding competition. If you live in the NYC Metro area, you might want to take up the Seatuck Environmental Association 2017 Birding Challenge.
How about you? Where will you be this weekend and will you be birding? Share your plans in the comments below.
Whatever your plans this weekend, make time to enjoy SkyWatch Friday. Also be sure to come back Monday to share your best bird of the weekend!