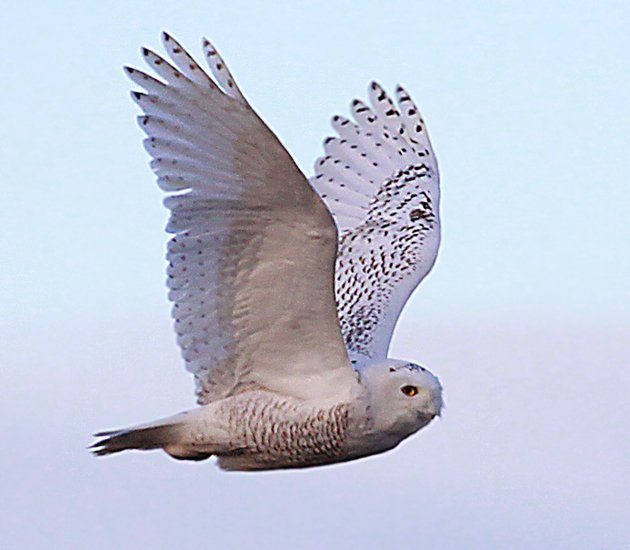 Keep your eyes to the skies. Snow is in the air!
This penultimate weekend of the year inspires last-minute panic: how are you going to get everything you need before time is up? Some folks will go to extraordinary lengths to cross off everything on their sizable lists. How about you? What will you do this weekend to improve your 2013 year list? (You knew that's what I was talking about, right?)
I'll be working on my other list, the one matching loved ones with hypothetically suitable gifts. Corey is more likely to be knocking off some more rarities for his year list. How about you? Where will you be this weekend and will you be birding? Share your plans in the comments below.
Whatever your plans this weekend, make time to enjoy SkyWatch Friday. Also be sure to come back Monday to share your best bird of the weekend!