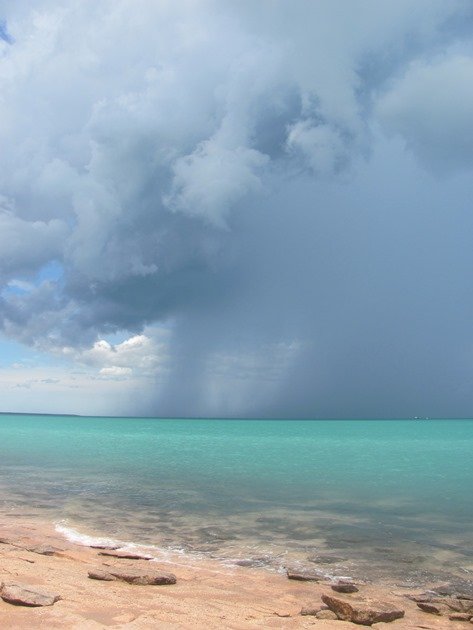 In the midst of intolerable or deplorable situations, we often fear that change will never come. Yet we need only look to the seasons to recognize that, just as one has well and truly settled in, we see the first glimmers of the next. For good or for ill, everything changes. If you look for signs of the next season this weekend, you'll surely find them.
I'm still tracking down a couple of winter species, so look for me in the more desolate parts of greater Rochester. Corey is cooking up a crazy bird project, so he'll probably be criss-crossing Queens this weekend. How about you? Where will you be this weekend and will you be birding? Share your plans in the comments below.
Whatever your plans this weekend, make time to enjoy SkyWatch Friday. Also be sure to come back Monday to share your best bird of the weekend!