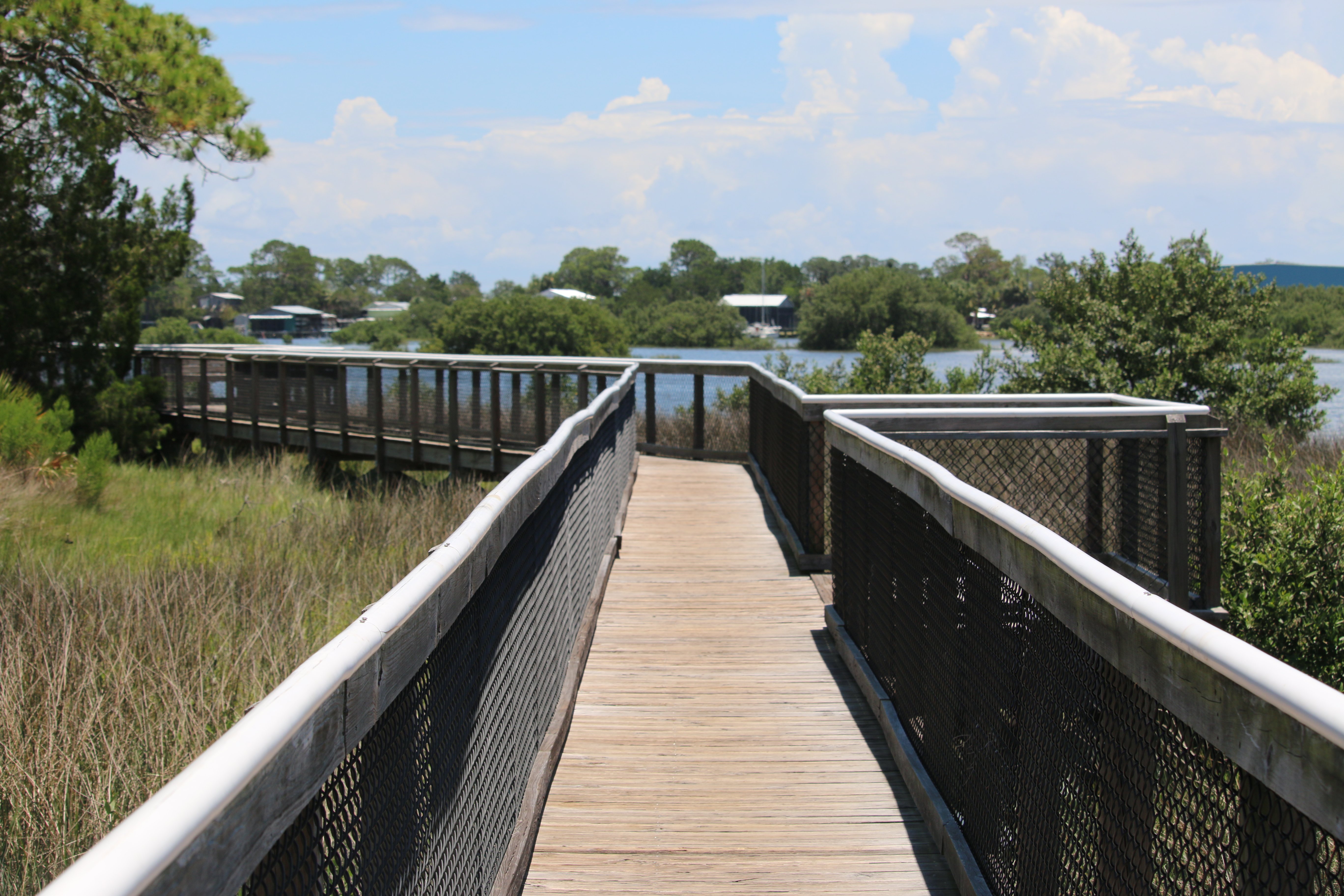 July has settled like a hot, muggy blanket over my part of New York, offering little more than streaky, young American Robins for entertainment. Fortunately, shorebirds are starting to turn up, which just goes to show you that birding is like Mark Twain's depiction of weather in New England: If you don't like it now, just wait a few minutes.
I'm working this weekend, but look forward to chasing down some new arrivals on Lake Ontario. Corey will be kicking it in the NYC area. How about you? Where will you be this weekend and will you be birding? Share your plans in the comments below.
Whatever your plans this weekend, make time to enjoy SkyWatch Friday. Also be sure to come back Monday to share your best bird of the weekend!