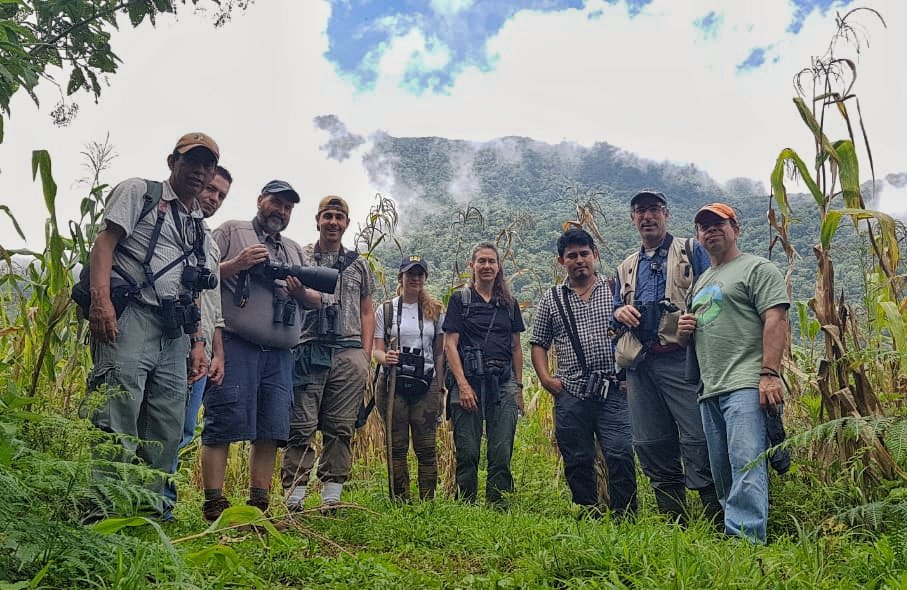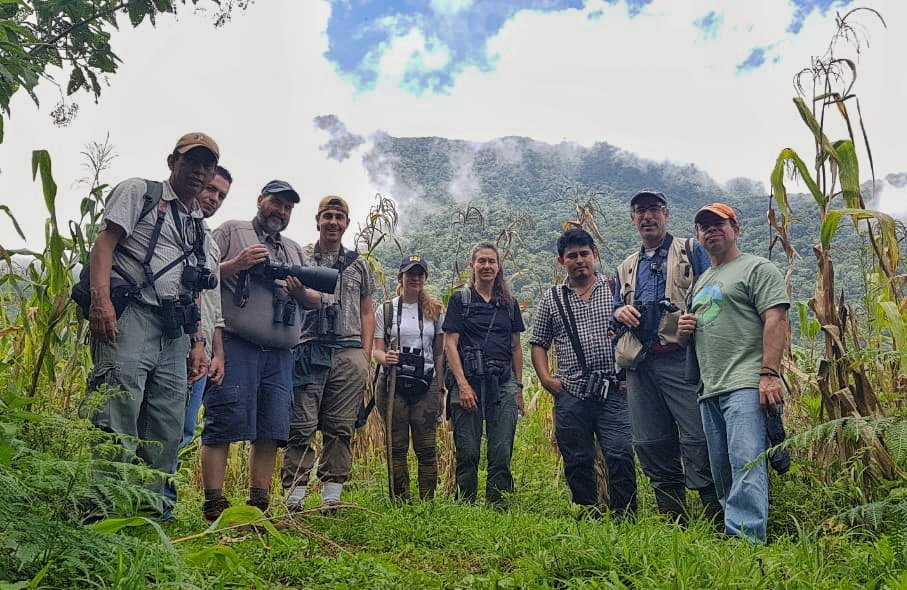 Welcome to the doldrums. As we ascend to the height of the season, we become more likely to encounter extreme weather coupled with extremely mundane birding. This is not to say that you won't find great birds where you are, but only that they will likely be the resident breeders or wintering species you've already grown accustomed to. Do not allow familiarity to breed contempt… seek out something fascinating while birding this weekend and share your finds with us!
Corey and I are resigned to the same old same old in our respective corners of New York. How about you? Where will you be this weekend and will you be birding? Share your plans in the comments below.
Whatever your plans this weekend, make time to enjoy SkyWatch Friday. Also be sure to come back Monday to share your best bird of the weekend!