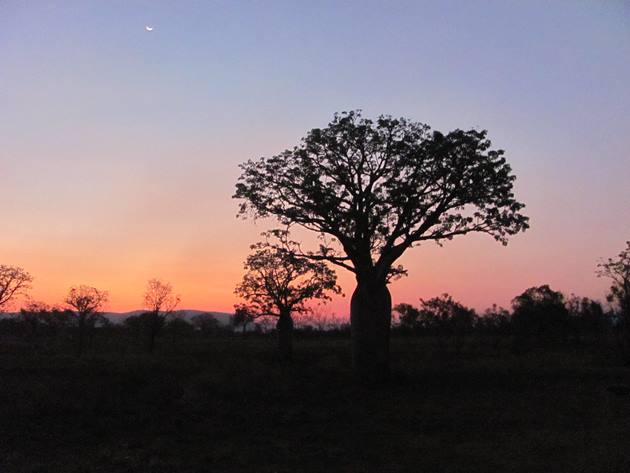 Even if your country of residence doesn't officially observe Father's Day, you dad birders out there should make this weekend a celebration of all the parts of life you love the most. For some, that means inviting (or dragging) your children out on a mid-June birding adventure. For others, bliss means leaving the kids at home. Whatever you choose, enjoy!
I'm definitely going to bring (maybe drag) my kids on a birding/hiking expedition somewhere in the Finger Lakes this Sunday. Corey will be mediating upon the birds of the borough of Queens. How about you? Where will you be this weekend and will you be birding? Share your plans in the comments below.
Whatever your plans this weekend, make time to enjoy SkyWatch Friday. Also be sure to come back Monday to share your best bird of the weekend!