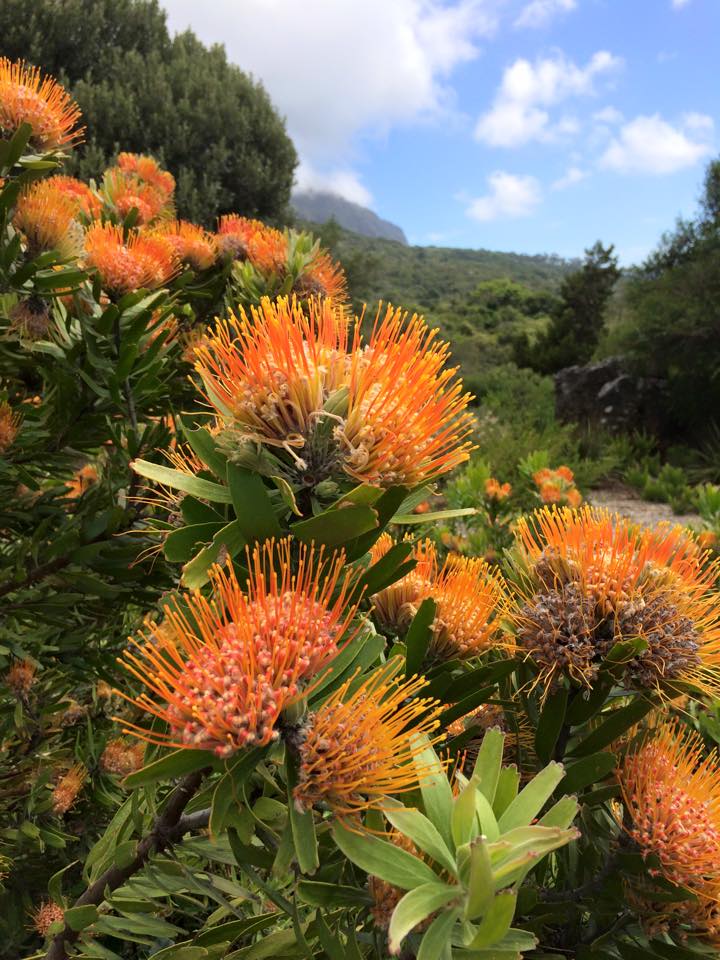 Most folks in the Northern Hemisphere feel a sense of exultation at the thought that spring officially arrives this weekend. Of course, spring weather may not arrive exactly as scheduled. I'm not sure how those of you south of the equator feel about this weekend or, frankly, so many things. What does the third weekend of March mean to you?
Corey and I will both be enjoying the incipient signs of spring migration. Corey is seeking his first phoebe of spring, whereas I'll just be hoping we don't get any fresh snow this weekend! How about you? Where will you be this weekend and will you be birding? Share your plans in the comments below.
Whatever your plans this weekend, make time to enjoy SkyWatch Friday. Also be sure to come back Monday to share your best bird of the weekend!