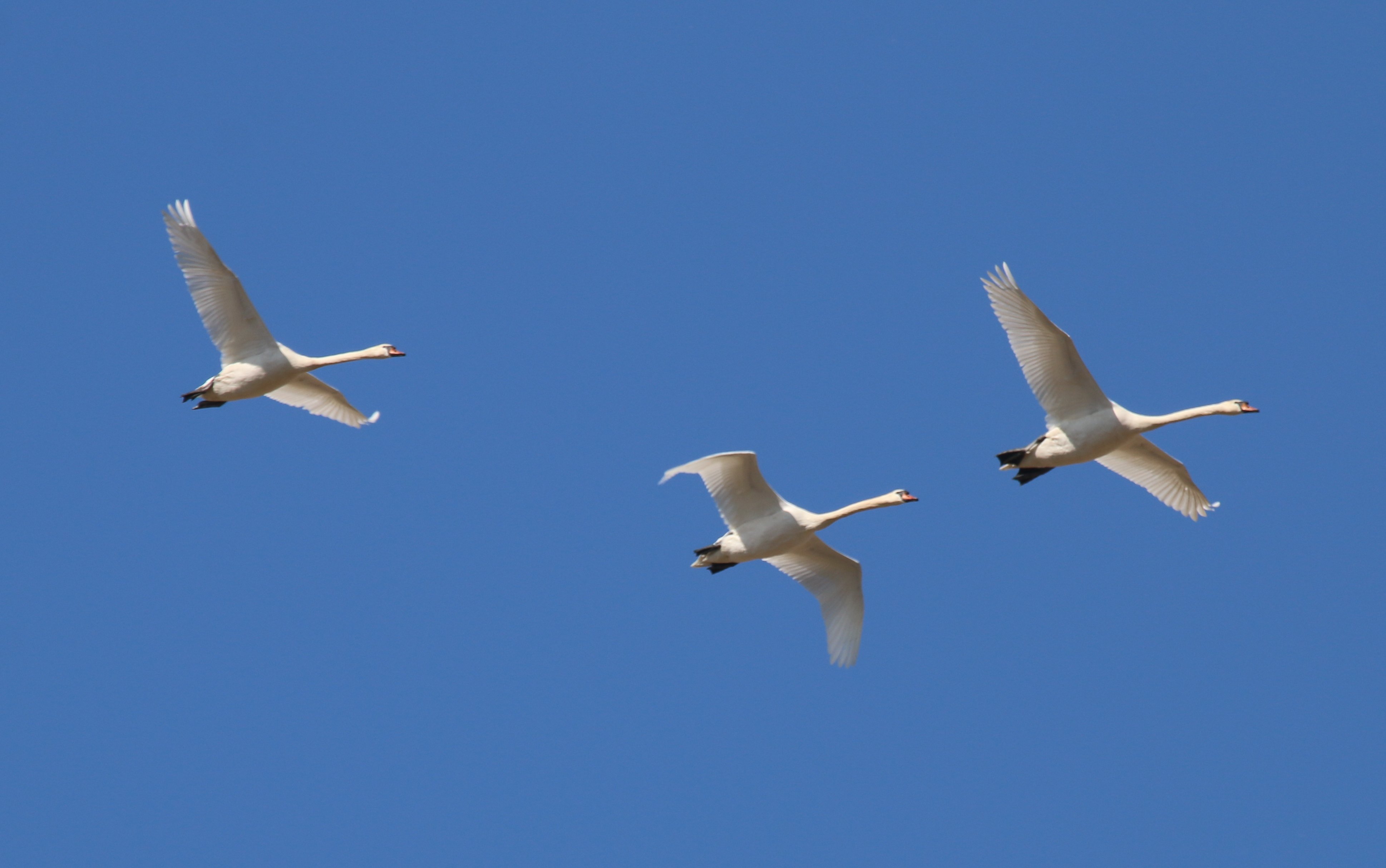 Last week might have been the official observance of International Migratory Bird Day along with innumerable Big Days, Big Sits, and Great Texas Birding Classics (well, maybe only one of those!), but spring is still springing and birds still winging towards their breeding or wintering grounds. No matter what events are scheduled where you live, you'll have reason to celebrate if you get outside.
Corey and I will continue to catalog the movement of songbirds across different areas of the Empire State. How about you? Where will you be this weekend and will you be birding? Share your plans in the comments below.
Whatever your plans this weekend, make time to enjoy SkyWatch Friday. Also be sure to come back Monday to share your best bird of the weekend!